Family-Owned Business Operating Since 2011
I started Brad B Plumbing Service LLC in 2011 to provide reliable, high-quality, affordable plumbing services. I have experience of more than 25 years in residential, commercial, and industrial plumbing services, repairs, and remodels. Keep scrolling to learn more about Brad B Plumbing Service LLC.
My mission is always to treat my customers respectfully and remain committed to God. I am appropriately licensed, bonded, and insured. I take pride on providing exceptional plumber repair services for my clients over the years. Check out the services page to explore my services.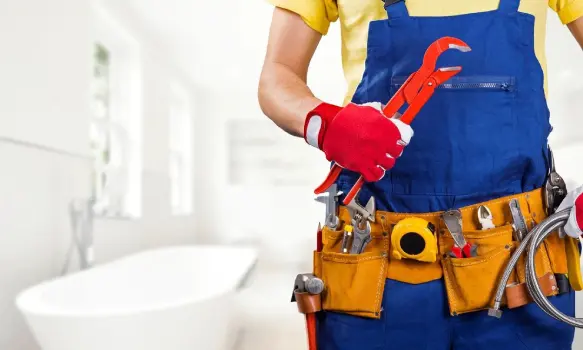 My services are available seven days a week, and I offer emergency services after 6 pm. I accept cash, checks, Visa, MasterCard, and Discover. You can find me on social media, YELP, Angie's List, and Nextdoor.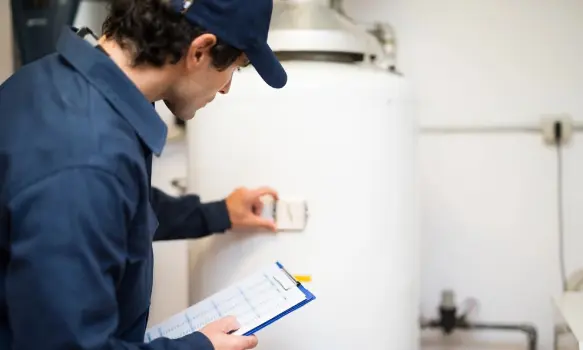 Thank you for taking the time to visit my website. I am licensed by the Texas State Board of Plumbing Examiners.
License # M - 40115 Brad B Burson IV (Master Plumber).
Correspondence with this board should direct to
P.O. Box 4200, Austin, TX 78767.
For a free estimate, call me today at (512) 402-6901.