Reliable Plumbing
Solutions in Austin, Texas
Brad B Plumbing Service LLC is committed to offering reliable, quality, and affordable plumbing solutions in Texas. I am a Master Plumber licensed by the Texas State Board of Plumbing Examiners. You can trust my 25 years of experience for all your commercial and residential plumbing services, big or small. Reach out today for your free estimate and ask about my available warranties.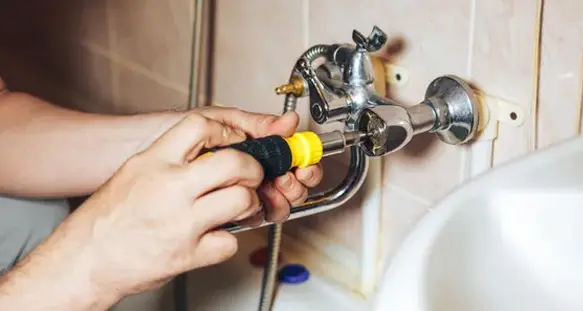 Residential and
Commercial Services
I can handle all your plumbing needs, whether for your home or business. From clogs and leaks to fixture repairs and installations, my experience and commitment to exceptional service are second to none. I work with great attention to detail to provide premium quality services beyond your expectations. Visit the about page to get more details.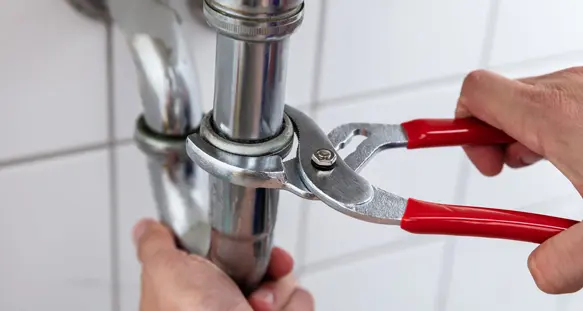 Complete
Plumbing Services
I provide comprehensive services to ensure a hassle-free experience. When you hire a Master Plumber, you get the highest expertise and service. I keep my trucks stocked with the best quality supplies to fix your plumbing problems quickly. I take great strides to deliver assured satisfaction for you.
I am licensed licensed by the Texas State Board of Plumbing Examiners.
License # M - 40115 Brad B Burson IV (Master Plumber).
Correspondence with this board should direct to
P.O. Box 4200, Austin, Texas 78767.